Source: 9news
A Victorian man who tested positive to COVID-19 days after being released from quarantine in South Australia may have contracted the virus inside the hotel.
The man in his 30s returned a positive result this morning after taking a coronavirus test yesterday.
He took a flight home to Melbourne from Adelaide on May 4 after completing quarantine at the Playford Hotel.
The man returned to his home in Wollert, Melbourne's north, and later developed symptoms on May 8.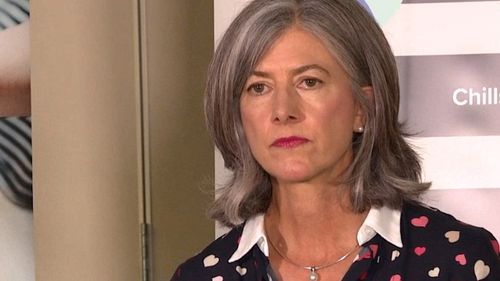 SA Chief Health Officer Nicola Spurrier today confirmed the man tested negative to COVID-19 numerous times throughout his 14-day quarantine stay.It is not believed the man was infectious while in South Australia.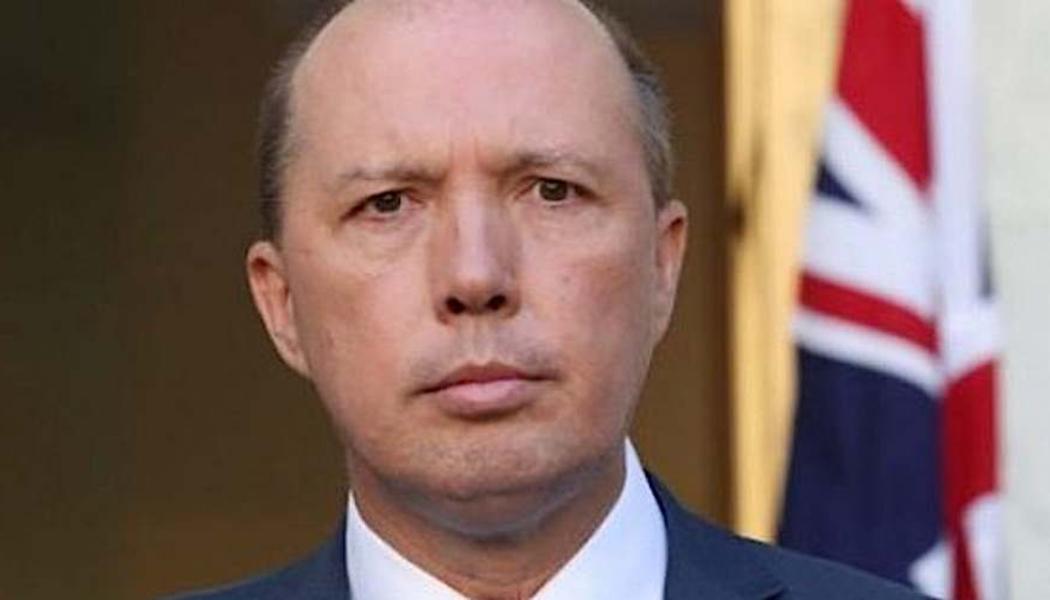 "My understanding from the team is he went to the airport, got on a plane and went straight back to Victoria, which is his home," Ms Spurrier said.
Health officials are probing a "number of hypotheses" to determine how the man contracted the virus, including if he picked it up inside hotel quarantine.
Ms Spurrier said a person in the hotel room adjacent to the man, tested positive to COVID-19 and was transferred to another quarantine facility.
"It is a possibility after this transfer that there was some form of transmission of the virus," she said.
"We have been sure to check that the ventilation has been excellent in passageways and peoples' rooms. At this point in time, it is a hypothesis."
Health authorities will be able to determine if the South Australian man's positive case and the Victorian man's infection are linked through genomic testing.
Ms Spurrier said there were no breaches inside the quarantine hotel, according to a review of CCTV footage at the time.
But health officials will review the footage again following news of the positive Victorian man.
Another potential theory is the man was exposed to COVID-19 prior to arriving in South Australia and has undergone a "very, very long incubation period".
"We know it is possible in some people that they do have a long incubation period longer than 14 days," Ms Spurrier said.
South Australia will work with Victoria's health department to determine the source of the infection.
Rush to contact trace, identify exposure sites
A full public health response is underway in Victoria as officials scramble to contact trace and identify potential exposure sites.
"Further testing has been urgently arranged to confirm the diagnosis," a statement from Victoria's Department of Health read.
"Until that time, the Department is treating this as a positive case and acting accordingly."
The man and his primary close contacts are being interviewed and remain in self-isolation at home. His close contacts will be urgently tested.
It is understood health authorities are classifying the case as community transmission, likely ending Victoria's streak of 74 days with zero local infections.
Earlier today, some staff at Citadel Health were asked to leave their Melbourne CBD office on Collins Street and work from home "as a precaution" after a COVID-19 scare.
Citadel Health is a software and services company supporting the health sector.
9News understands a close contact of a positive case attended the office in previous days.
The nature of the risk is unknown at this stage, but the business has enacted its COVID Safe plan.
It comes as Victoria recorded one new COVID-19 case in hotel quarantine today, an international arrival.
Nearly 13,000 test results were conducted in the past 24 hours and 8155 vaccine doses were administered.
Anyone with COVID-19 symptoms is urged to get tested immediately.