Artists have many sources of inspiration. Some, fascinated by the contrasts and raw beauty of visible nature, create works of art which, through their vivacity and detail, idealization and abstraction, captivate the viewer, and make them feel part of the portrayed environment. Others tap into the subconscious, producing art that bends reality and challenges the boundaries of our imagination. Historical events have also been a source of inspiration for many artists who immortalized the glory and horrors of conflict, made provocative political statements and challenged the socioeconomic status quo by exposing harsh, almost forgotten realities hidden under the thick carpet of modern comfort.
There are very few artists however, and certainly not even a handful of Greek origin, who draw inspiration from the modern wonders of technology, scientific research, and the forces of the universe. One such artist, whose work has been celebrated around the world and has put Greece on the global map of contemporary and neo-realist art, is Takis.
Born in Athens in 1925, Panayiotis Vassilakis grew up in a time marked by the horrors and uncertainty of the Second World War and the Greek Civil War, which followed immediately after the defeat of the Axis powers. Completely self-taught, Takis began his artistic journey at the age of 20 after encountering the art of Picasso and Giacometti. Despite his family's disapproval, he created his first atelier with fellow artists and childhood friends, Minos Argyrakis and Raimondos, Anakassa, Athens in 1952.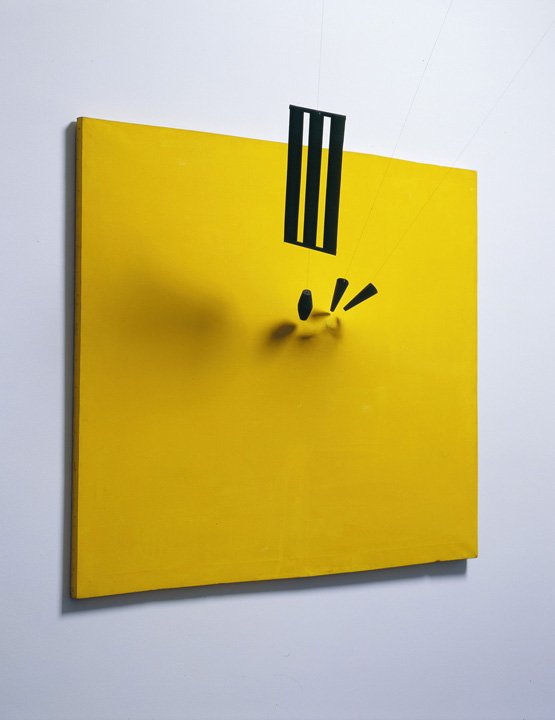 Takis departed for Paris in late 1953, and, upon arriving in 1954, he joined the Brancusi atelier for a few short months. For three years, he divided his time between Paris and London and created his first kinetic works. From 1955 to 1965, Takis experimented with the invisible environmental and natural elements that surround us, exploring magnetic force and the energy of magnetic fields, which became one of the foundations of his work. Alongside this, he also experimented with electricity, sound and light. In 1968, following a researchers' scholarship from the Center for Advanced Visual Studies at the University of MIT, he moved to Massachusetts, USA. It was here that he created a series of electromagnetic sculptures, influenced through his studies on hydrodynamic energy. His artwork developed further with his erotic sculptures, which he created after returning to Paris in 1974. Finally, he returned to Greece in 1986 and established the Research Center for the Arts and Sciences in Gerovouno, Attica.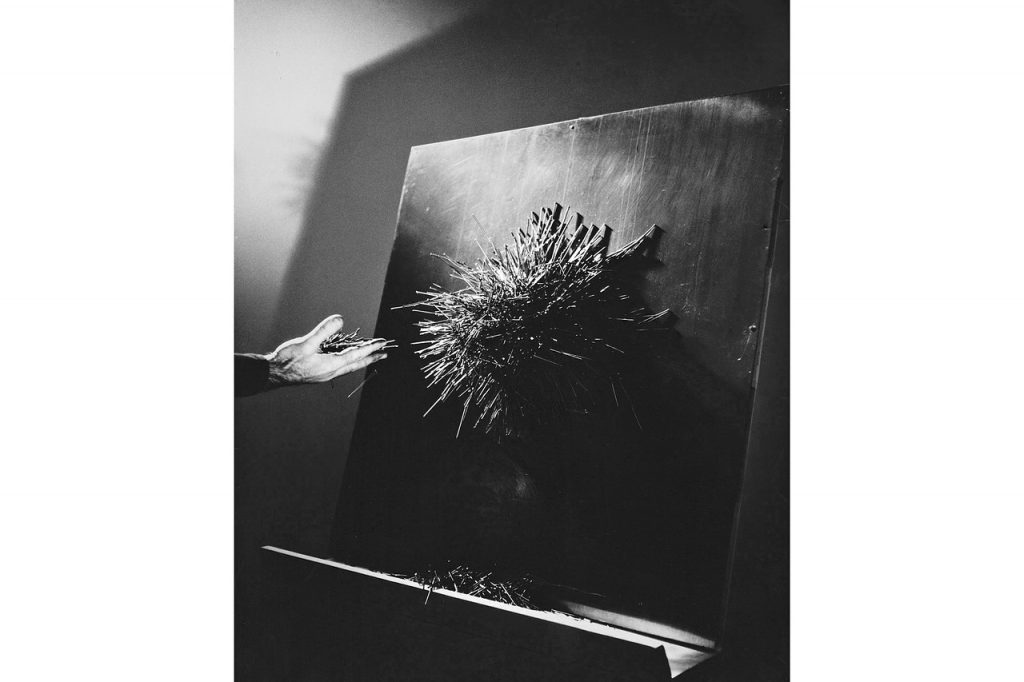 Between July 3 and October 22, 2019, Tate Modern museum in London will pay tribute to Takis, assembling the largest exhibition ever in the UK, showcasing his works from the 1950s up to the early 2000s, including his iconic kinetic pendulum sculpture.
Takis died last week in the 9th of August. He is remembered as an artist that challenged boundaries and explored the intersection between art and science, inspired by his interest in energy, he sought new ways of sharing how this force functions with the world.