It was during April and May 1941 that Australian troops were re-deployed from the Middle East to help defend Greece.
These men had truly become seasoned to the horrors of war.
This is truly the time that the term ANZAC can be used to remember them, it was members of the Australian Infantry Force and, of course, brothers- in – arms from New Zealand. It was perhaps the best decision ever made regarding deployment of Diggers and Kiwis.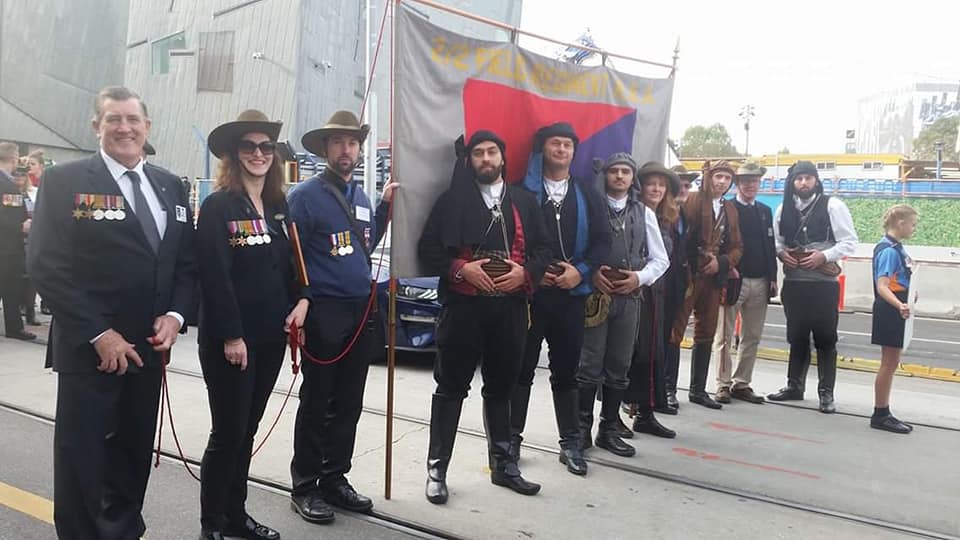 These men fought their way down Greece from the Albanian border and eventually arrived at the Corinth Canal, which they defended standing shoulder to shoulder with their Greek comrades. This was on April 24 1941. Eventually, arriving at Kalamata, where they were told they would be evacuated and taken back to Egypt. Certainly, for some, this did happen. Many were brought back to Australia as Japan had entered the War.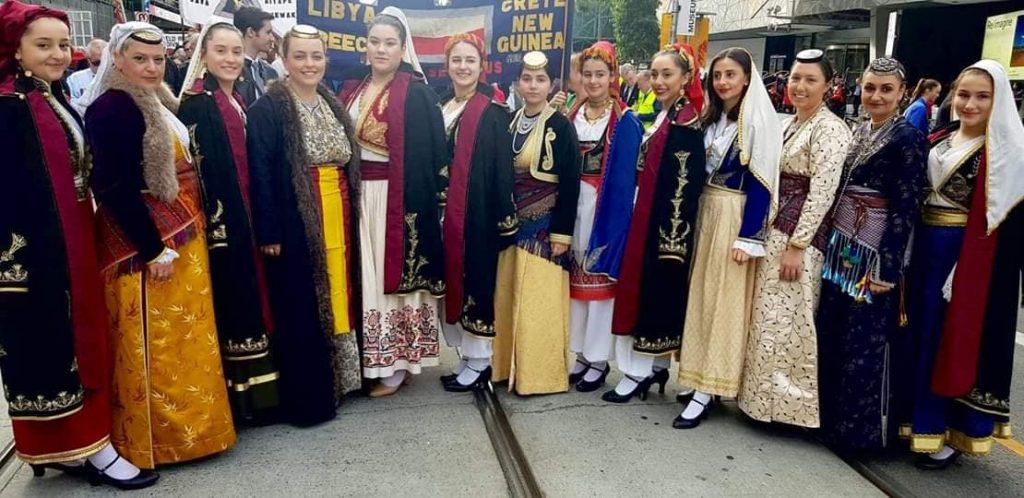 For others they ended up on the island of Crete after being sunk on the Costa Rica – these were mainly men from the 2/6th and 2/7th – as well as Horrie the Wog Dog (now referred to as the War Dog). The defence of Crete took place between the 20th and 21st of May. This was not to be the sea invasion that was expected – the Germans for the first time in warfare, sent in the paratroopers – seasoned Germans.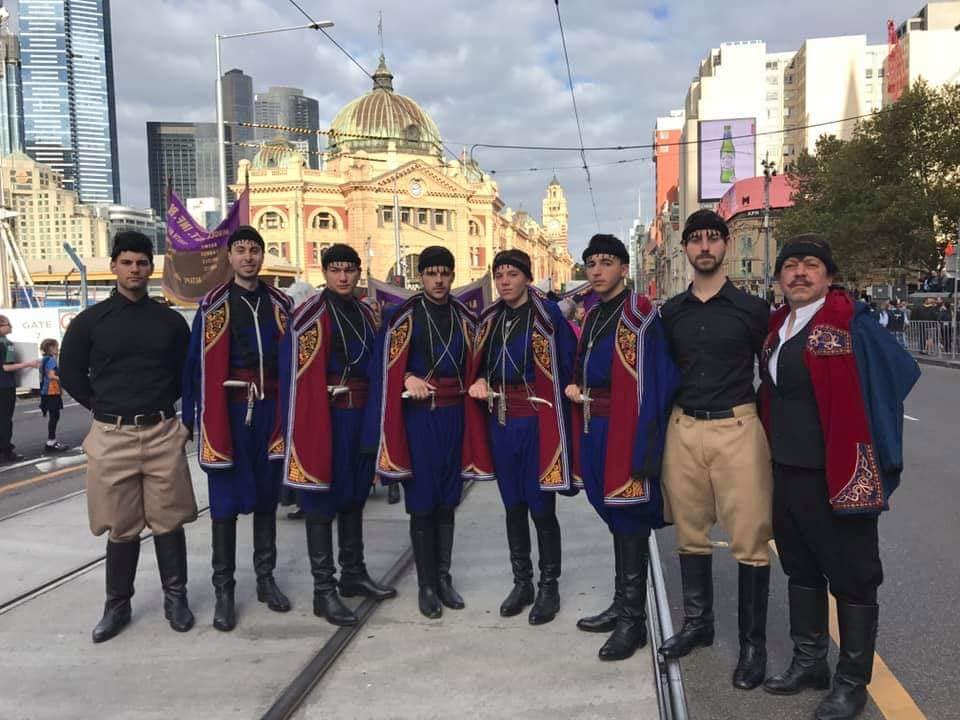 Our Diggers fought alongside the very brave people of Crete – these valiant people did not have many arms, but came out armed with shovels, spades and kitchen knives. However, Crete became occupied.
So many of these Diggers were not able to escape, but were hidden for months by the locals – not one was ever betrayed. Some were able to join local resistance groups. Eventually, those hidden gave themselves up to the Germans, as villagers were being executed as the enemy knew they were hiding them. Greece and Australia were allies in World War 1, World War 2, and the Korean War and the Friendship between these 2 nations continues with post war migration periods in the 50-60's and most recently after 2010.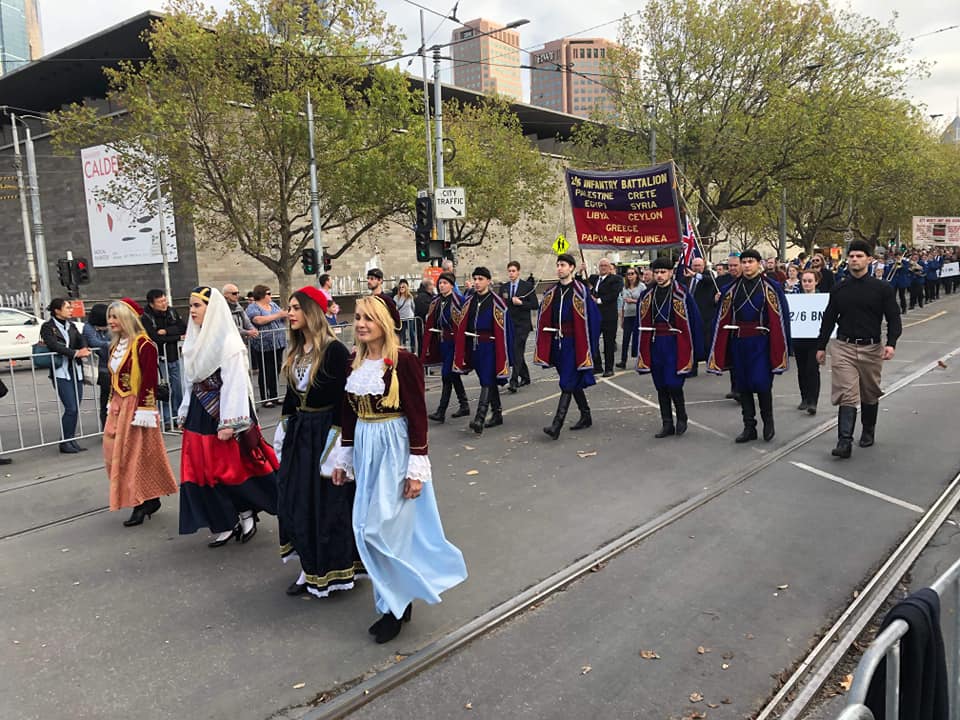 To honour, to remember, to commemorate and to celebrate this alliance and the great bonds that were forged on the battle fields of Greece and Crete, ALL the Member organisations of the Battle of Crete & Greece Commemorative Council proudly partake in this year's ANZAC Day parade joining the 2nd / 1st Machine Gun Battalion, the 2/6th Australian Infantry Battalion, the 2/7th Australian Infantry Battalion as well as th 2nd/ 8th Australian Infantry Battalion with members dressed in traditional costume.
For further media contact please contact the Chairman of the Battle of Crete & Greece Commemorative Council Mr. Tony Tsourdalakis on 0419856736 or via email on tony@tsourdalakis.com